Transforming the lives of individuals through comprehensive behavioral health services by providing bridges to cross life's barricades and obstacles and open doors of possibilities, accomplished goals and dreams that come to life. We feel it is our purpose and obligation to ensure these individuals and families in need receive all necessary support, assistance and resources for them to be able to properly function in society.

The goal of outpatient services is to provide a natural resource support environment and guidance to adults challenged by mental and/or behavioral illnesses. G.L.O.M.'s motivation is to build a successful program that comes from a heart of love and dedication to serve.
G.L.O.M.'s staff of Mental Health Therapists, Mental Health Rehabilitation Specialists, Clinical Supervisors and Case Managers are dedicated to providing the highest standard of quality support and service to our clients. Our entire staff shares the same core values, work ethics and dedication to provide positive support to clients in need of therapy, medication support, crisis counseling and all other resources required for them to lead a joyful life.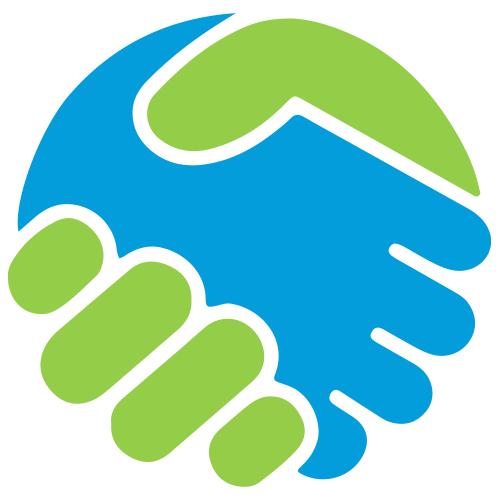 Outpatient Behavioral Health Services: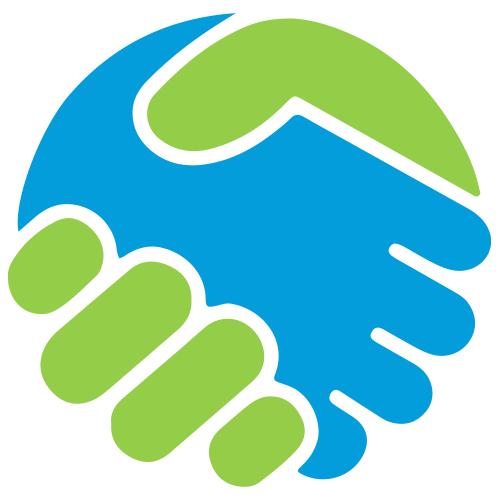 Consumer Rights That All GLOM Clients Receive:
Services are available to adults 18 years of age and older.
Hours of Operation:
8:00 am to 4:30 pm
Locations:
Hayward, Livermore,
San Joaquin, Galt
and Merced