G.L.O.M. is an innovative and convergent company which has different areas of focus but yet are all focused on meeting the needs of underprivileged groups within all our communities. We look forward to partnerships and collaborations from county and state agencies, as well as other community partners and entities in helping to meet the needs of those who need our services. GLOM has expanded Medi-Cal certification, Outpatient services throughout all our county facilities.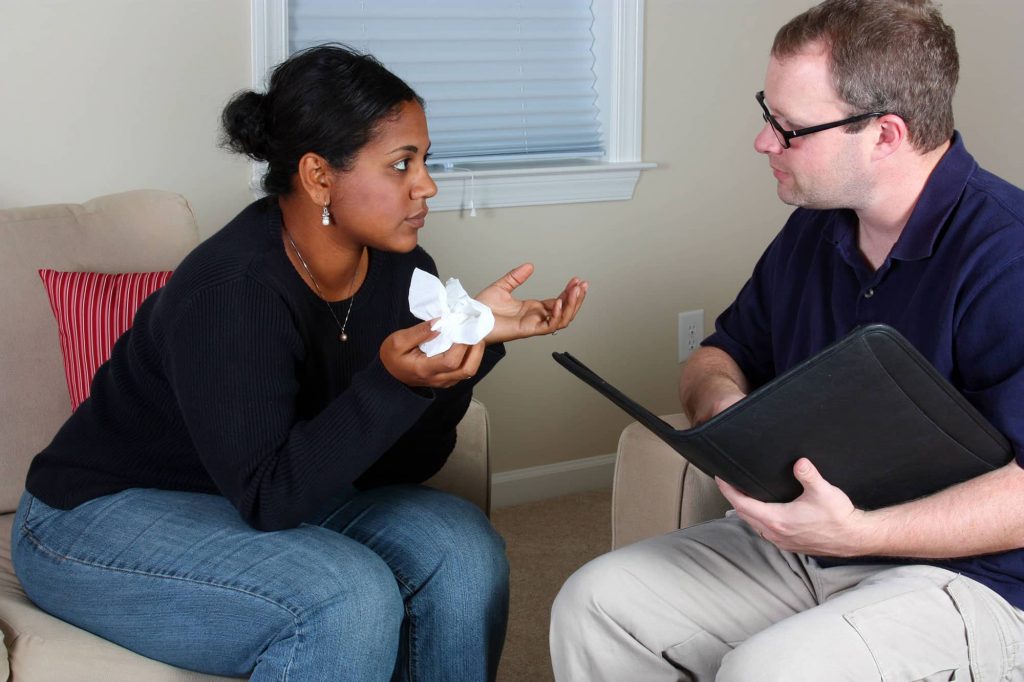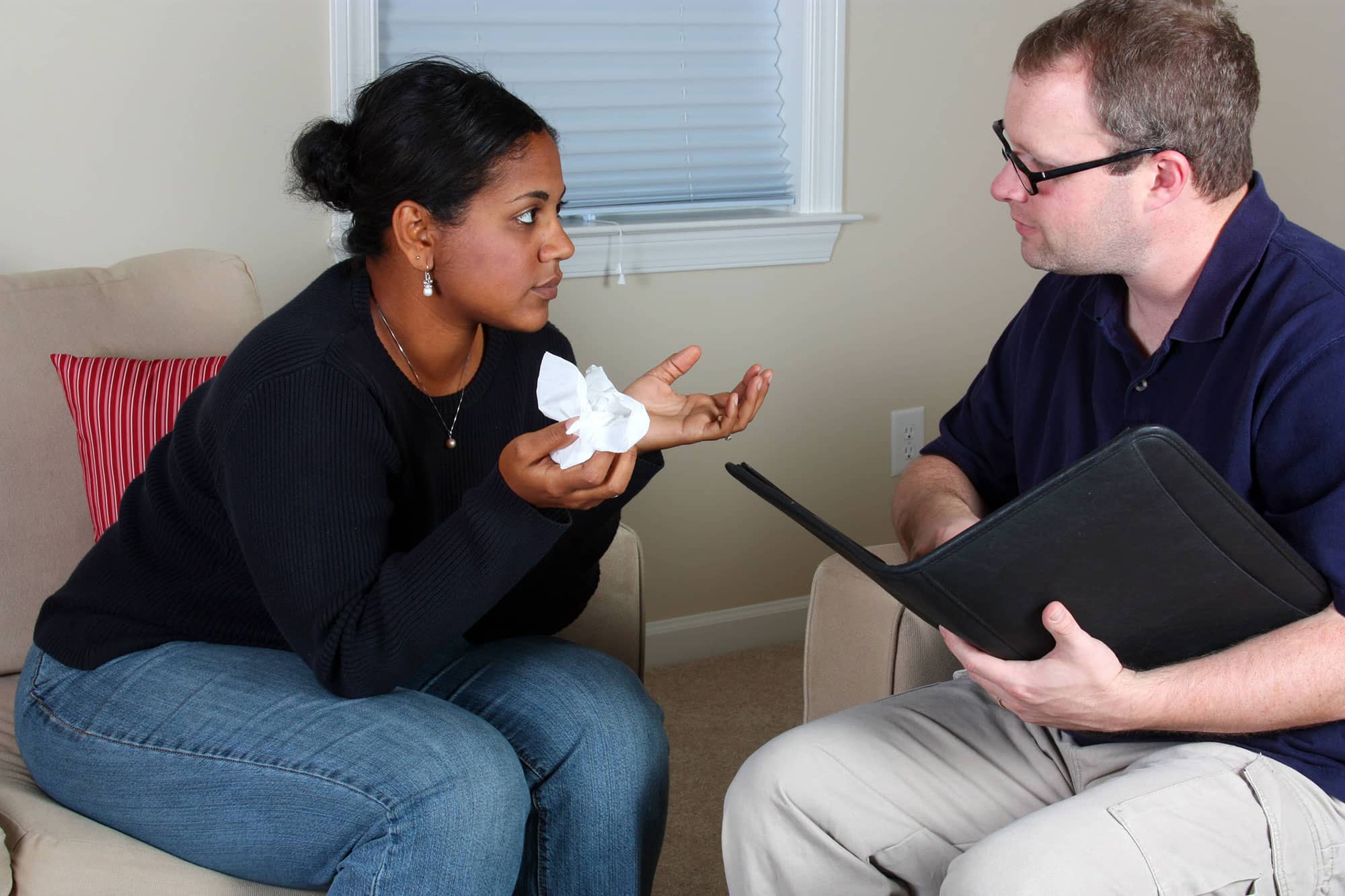 God's Love Outreach Ministries (G.L.O.M.) is a California based 501(c)3 non-profit corporation formed January 18, 2005.  The corporation was founded by our founder Dr. Allen S. Turner with the intent of reaching the needs of underprivileged groups within the counties of Alameda, Contra Costa, Solano, San Mateo, Santa Clara and Merced County.
G.L.O.M.'s mission is to take the God given abilities of our people and design programs and life changing services that will enhance the lives of the groups we serve.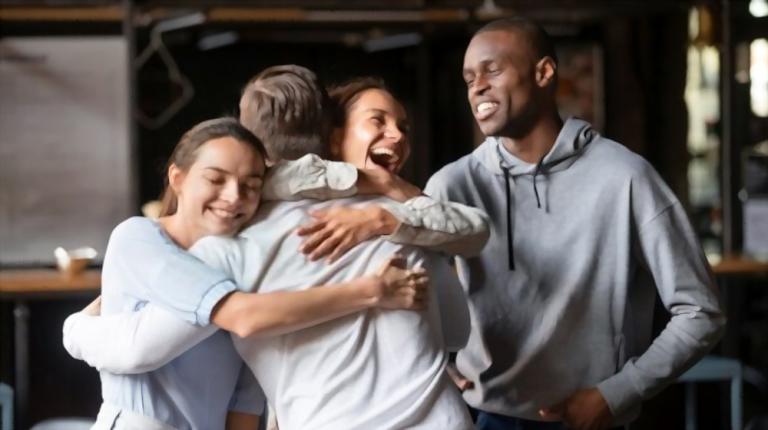 G.L.O.M.'s programs of service are our Chaplaincy programs, Mobile Therapy
and Case Management services, Residential services and Behavioral health ILSP services. With the overwhelming needs that are evident in providing social and mental health services to the rising population within our state and nation, G.L.O.M. has risen to the call to help meet these needs and challenges by using our skills, knowledge based approach and experience to serve the needs of all who request our services.
G.L.O.M. was awarded a 5 year contract with the Alameda County Sherriff's Office to oversee the Chaplaincy services for both the Glenn Dyer and Santa Rita facilities where our chaplains provided counseling services for over 6,000 inmates daily and 60,000 inmates annually. G.L.O.M. also opened its first adult residential facility in 2007 where we provide residential and mental health and case management services for women who come from backgrounds of being incarcerated, battered, homeless, and drug and alcoholic dependency.
G.L.O.M. expanded and currently has 10 adult mental health residential facilities that service within 4 counties in the state of California.
G.L.O.M. began our Mobile Therapy services where our licensed therapists are dispatched to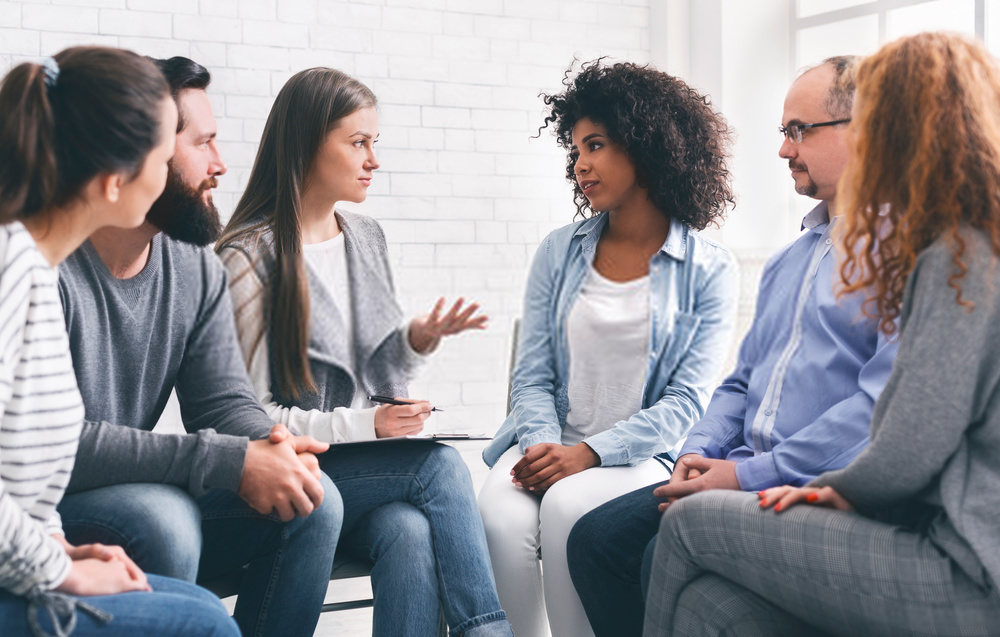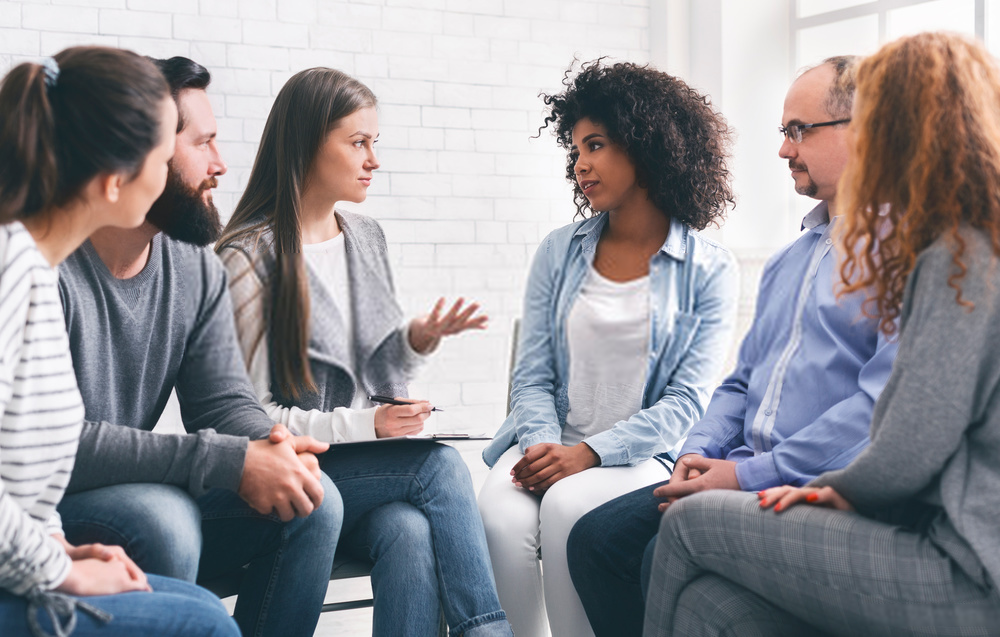 homes of foster care families where we provide therapy and case management services to youth who have been placed in foster homes. These services are meant to provide support to foster parents and the children to ensure proper unification and mental health support to children who need or have been previously diagnosed with a mental or behavior disorder.
Our mobile therapists also provide services to the adult population in the various counties we serve. We are in the process of opening an Independent Living Residential facility for the 18-59 year old population who have transitioned from foster care or group home placements and are now needing housing to become productive citizens within our communities.