We exist as a SOLUTION to our community's issues. Together we can effect change by being the change we all seek. Contact us today and let's begin collaborating to make our world better, one community at a time.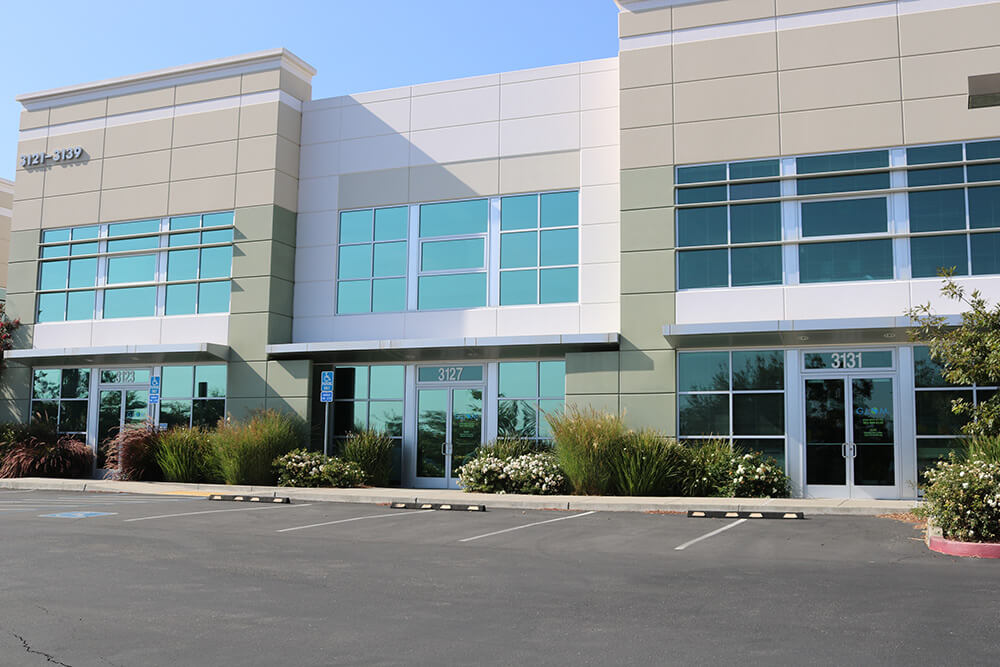 3123 Independence Drive
Livermore, CA 94551
(209) 412-2388 Phone
(925) 800-3102 Fax23
Please fill out the following form to get in contact with G.L.O.M.