Assisting underserved communities with Case Management Benefits Enrollment Services, while educating them with their available resources.
To provide a "Natural Resource Environment" to underprivileged Adults and Seniors who suffer from poverty, mental/behavioral health, exploitation, physical/sexual trauma, abandonment, attachment disorders, etc.
We feel it is our purpose and obligation to ensure these groups receive all necessary support, assistance and resources for them to be able to properly function in society.
Our vision is to provide Residential Programs, Benefit Enrollment services, Therapy treatment and Case Management services for adults in a safe and secure environment while in communities throughout California.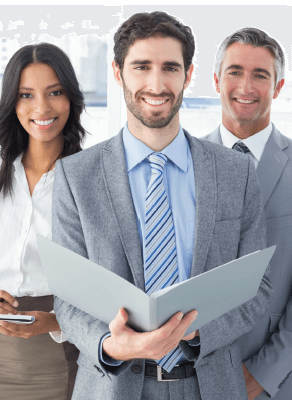 G.L.O.M.'s Case Management Benefits services will include:
Our Peer Counselors will go into the communities that we serve to meet and talk to the people of these communities, building a trusting rapport and discussing the importance of Benefit Enrollment services and the utilization of community resources.