Our
clients
receive
quality
GLOM has an experienced clinical team that uses the rehabilitative model of treatment for mental illness.
G.L.O.M. provides Case Managers who assist in: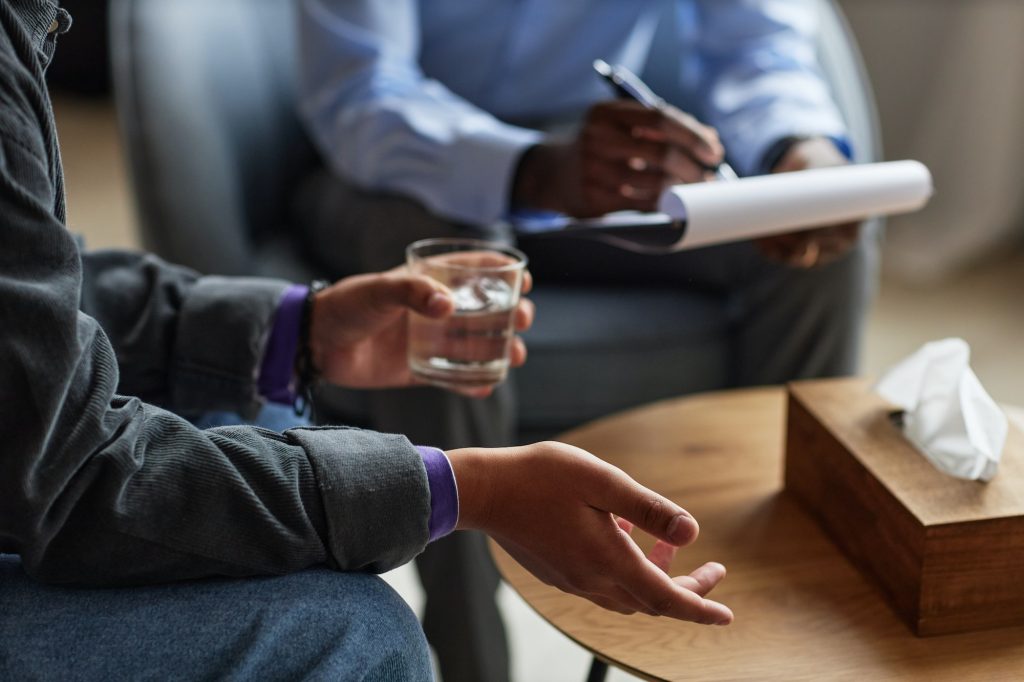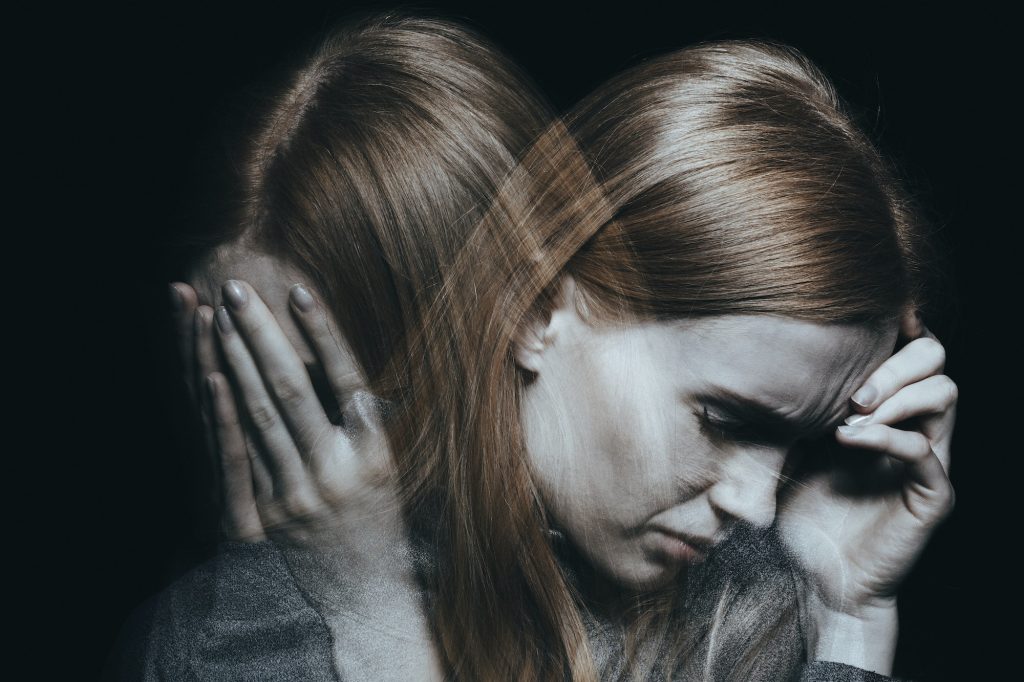 All of GLOM Outpatients licensed Clinical staff serve with compassion and professionalism. Providing non-medical services to individuals connected to County Behavioral Health who are experiencing mental illnesses and behavioral disorders is our priority. GLOM Outpatient's Clinical Team seeks to produce growth in our clients while helping produce functional, valuable members of the community.